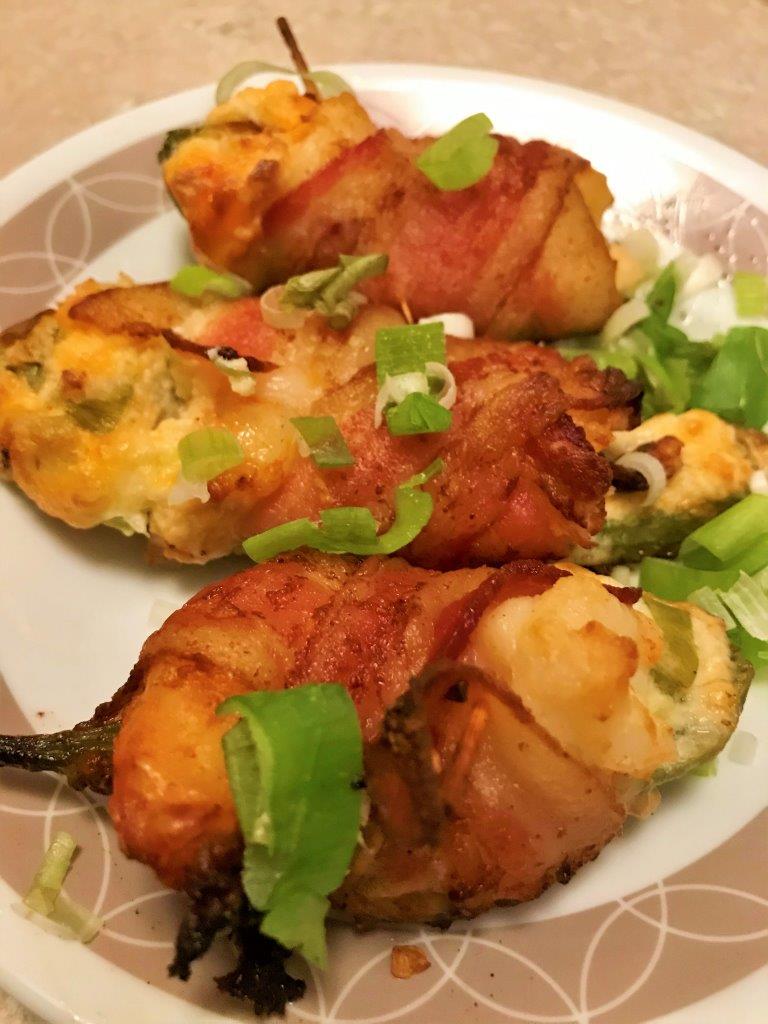 What is in a name? Why does GOD have more than one name? In this devotional, we will explore some of the many names of God. Each name for GOD reflects different parts of his character and our relationship with Him. Come read, cook, and be fed physically and spiritually.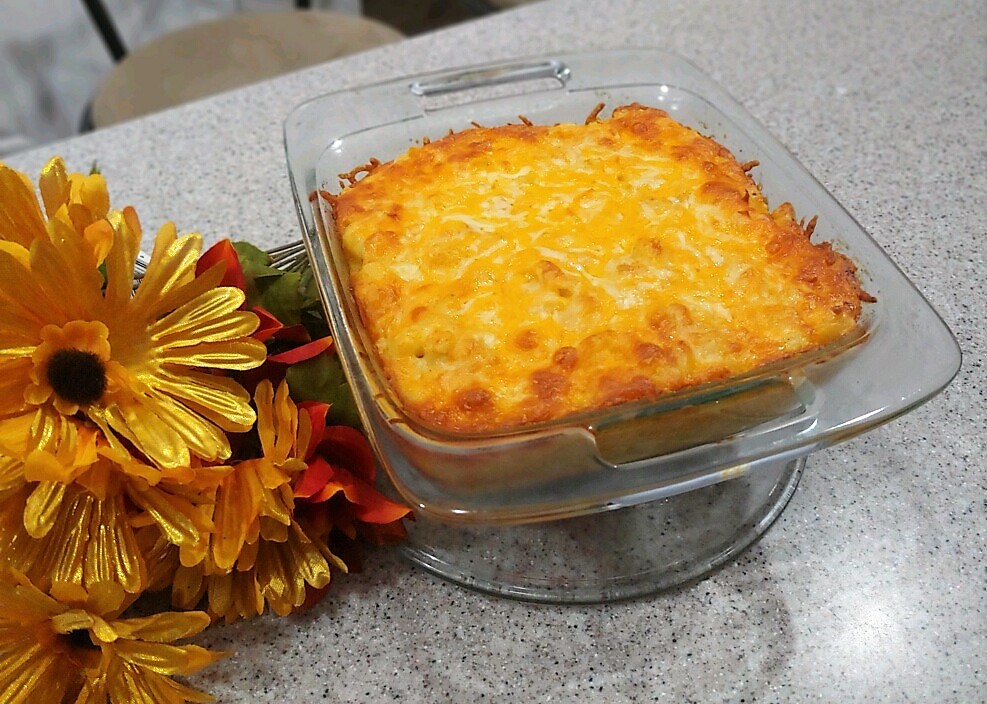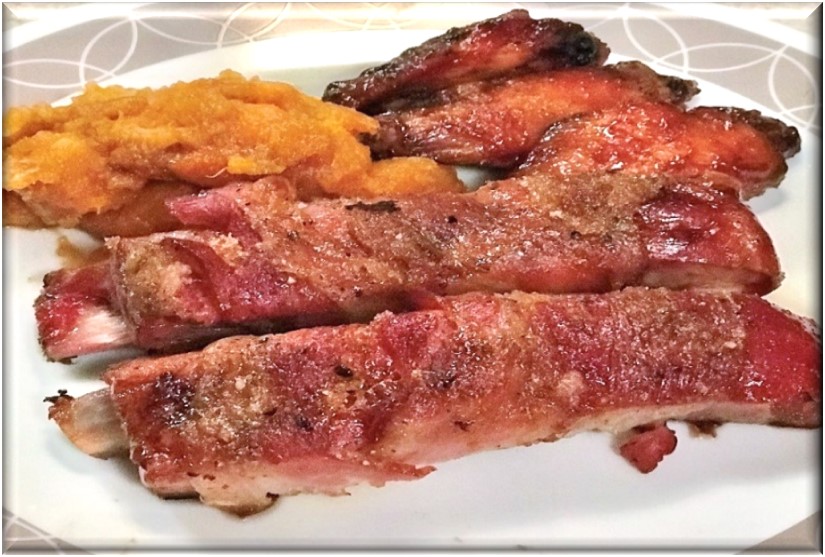 What's in a name?
 Today for most people, a name is meant to sound clever, pretty, or unique, not having any real meaning or purpose. However, some do emphasize what they name their children. Such was the case in the ancient world. A name could either indicate your family occupation, status, or who you were expected to be. Here are a few examples from biblical and modern times.
BIBLICAL NAMES
| | | | |
| --- | --- | --- | --- |
| name | original | origin | meaning |
| Jesus | Yeshua/Yahushua | Hebrew/Jewish | "to rescue", "to deliver" |
| Peter | Kephas or Cephas (as named by Jesus) | Aramaic. | rock, stone |
| Elijah | Eliyyahu | Hebrew/Jewish | my God is YAHWEH |
| David | Dawid | Hebrew/Jewish | beloved |
| Eve | Chavah/Havah | Hebrew/Jewish | live, living, to give life |
| Adam | Ha- Adamah | Hebrew/Jewish | ground, earth |
MODERN NAMES
| | | |
| --- | --- | --- |
| name | origin | meaning |
| Spencer | French, English | Administrator, a steward |
| Patricia | Latin | Of Noble Descent |
| Logan | Celtic - Gaelic | Small Cove, Hollow |
| Symone | Hebrew/Spanish | Listening |
| X'zavier | : Basque, Spanish | New house |
Names in biblical times were significant to God's people. Whenever God did something for them, they would mark that spot and give it a name indicative of what happened, giving God the glory. For example, when Jacob wrestled with the angel/God, he named the place Penuel (pee-NYOO-ehl) "the face of God." They would sometimes have compound names for God for different reasons. The name depended on how the Lord revealed himself.
"El is the generic name for god; it is used to refer to Yahweh as well as the other pagan gods of the culture. It is the equivalent to the English lower-case, "god." El and Shaddai thus form a compound name for God.
We will study the first mention principle of each name, what it means, how it is used, and how it is
applied in our lives today. As we study, remember that there are many translations through many different languages over time. Some things may have gotten lost in translation, but I pray that God has provided Spirit-filled data through all the written works, articles, and sermons that were studied to create this book. Now let's eat!!
Minister Spencer H Joseph Jr