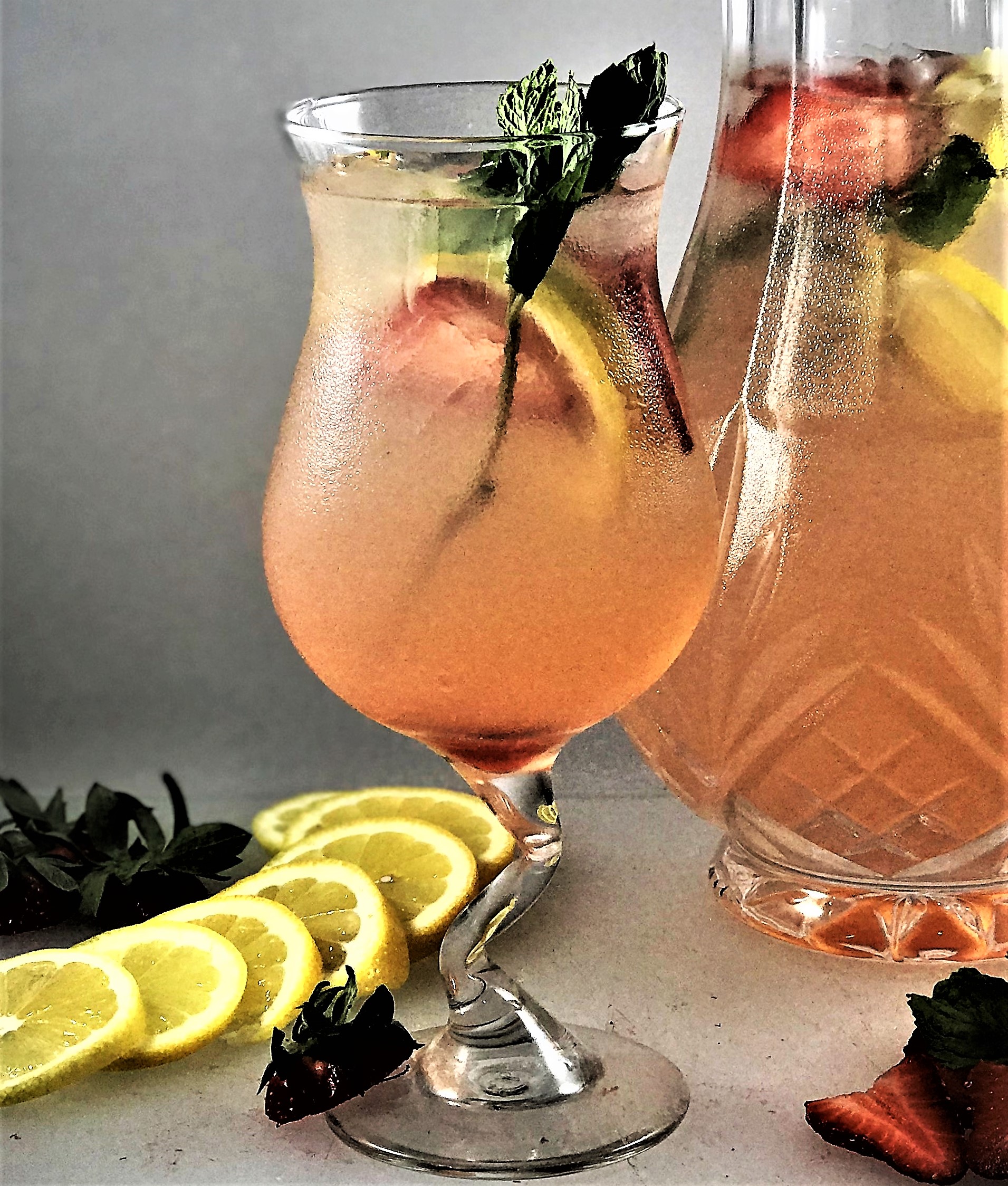 The Apostle Paul in Galatians mentions the fruit of the Spirit 5:22-23:
Galatians 5:22-23 NKJV
22 But the fruit of the Spirit is love, joy, peace, longsuffering, kindness, goodness, faithfulness, 23 gentleness, and self-control. Against such, there is no law.
Some say the "fruits of the spirit" meaning more than one, but it is "fruit of the spirit," singular, one fruit with nine parts. We must incorporate each piece of this fruit into our personality, thus making them a part of us and part of our daily lives to be a beacon to the world for Christ. In the words of my late great aunt's favorite song, "This Lil' light of mine, I'm gonna let it shine!" With the fruit of the Spirit embedded in your personality, with it being a part of who you are in your daily walk, you not only stick out as being peculiar to the world but will be able to draw others to the Word and will of God. They will want to know what it is that you have and how they can get it.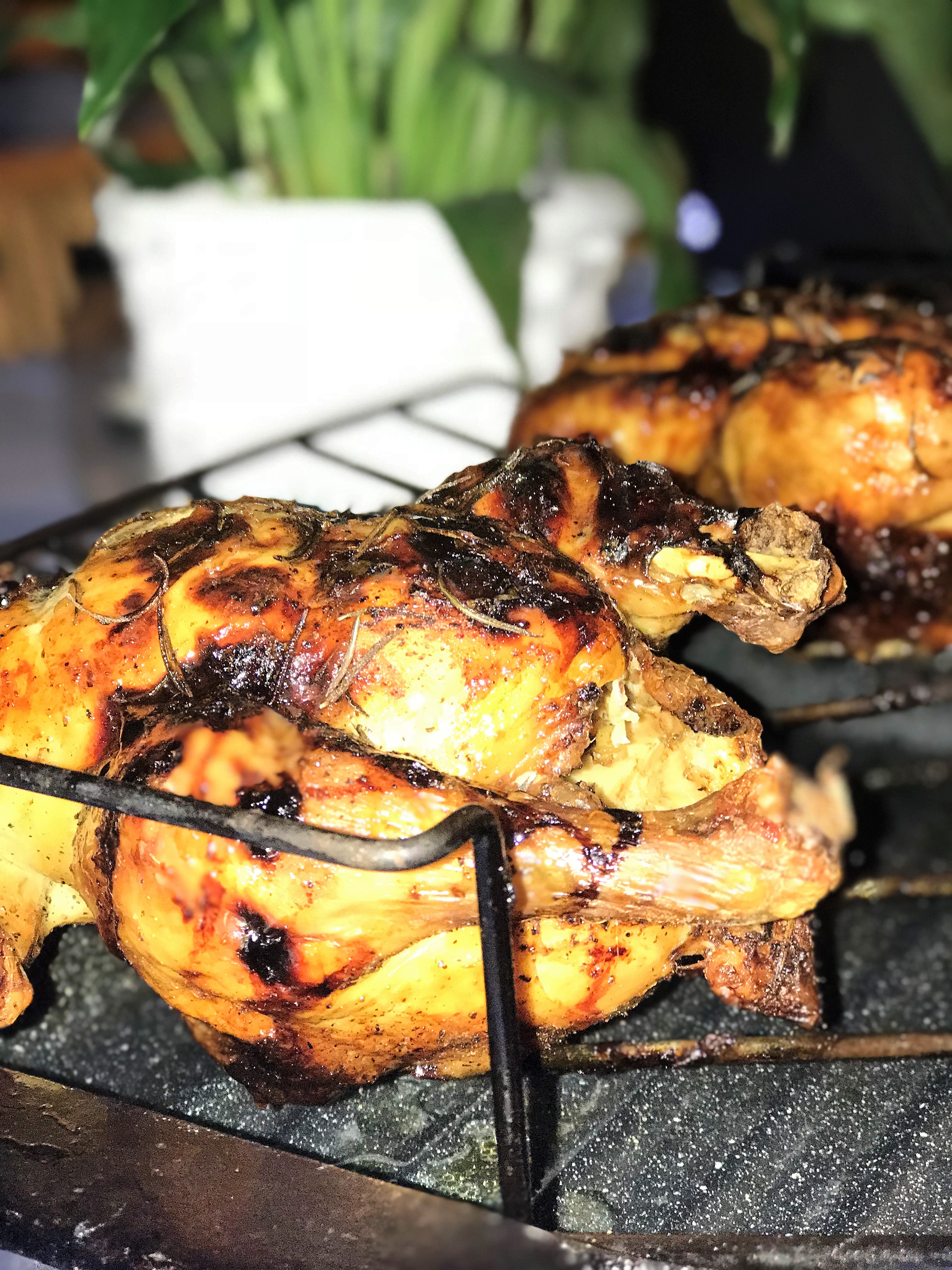 Peace
When we think of peace, generally, we think of the absence of conflict or controversy. We think of a world without war, without arguments, or fighting. We think of peace as everything is just right: no issues with the kids, no problems with bills, no problems with your family or spouse—a point in your life when everything is perfect. In the film "Jerry McGuire," Cuba Gooding Jr's character called it "Quan." We think of peace as tranquility within ourselves when everything around us is in "perfect" working order.
Peace with God
 The "peace" Paul refers to is not natural but supernatural in origin. This peace comes from a state of rest in a personal relationship with God. Peace is not the absence of conflict but the presence of God through any type of adversity. This peace has been made available to us by what Christ did for us at the cross. Without Him, we deserve nothing.
Romans 5:1-2 NKJV
Therefore, having been justified by faith, we have peace
 with God through our Lord Jesus Christ, 2 through whom also we have access by faith into this grace in which we stand, and rejoice in hope of the glory of God.
The peace in resting with God allows us to remain calm in situations that someone who does not have this peace would find to be very intense or nerve-wracking. Not trusting and resting in the peace of God will allow chaos to enter our lives, and everything is thrown out of order. When you have the stability of the Lord, everything will fall into place and is in order
(even when we don't see it). We may not understand why things are the way they are now, but God's peace gives us ease despite our situation.
Peace within ourselves
When we have peace in our hearts from God, we can remain calm through any situation. We can do this because we consciously and subconsciously know that God is in control. We know He knows what we need; we only have to ask!
Philippians 4:6-7 NKJV
6 Be anxious for nothing, but in everything by prayer and supplication, with thanksgiving, let your requests be made known to God; 7 and the peace of God, which surpasses all understanding, will guard your hearts and minds through Christ Jesus.
Having peace in our hearts will guard our minds through Jesus Christ. It will protect against disappointment; it will guard against worry; it will guard against heartache and guard against grief. There is a supernatural transformation that happens in you once you take in this peace. This goes beyond the natural understanding. Do you really have to understand it? NO! Philippians 4:7 "The peace of God which (passes) transcends all understanding."; but you recognize it when you can endure through troubling times.
 Once you have this peace, it stays with you. It is not temporary only for times of distress; but a part of your daily state of mind.
II Thessalonians 3:16
16 Now may the Lord of peace himself give you peace at all times in every way. The Lord be with you all.