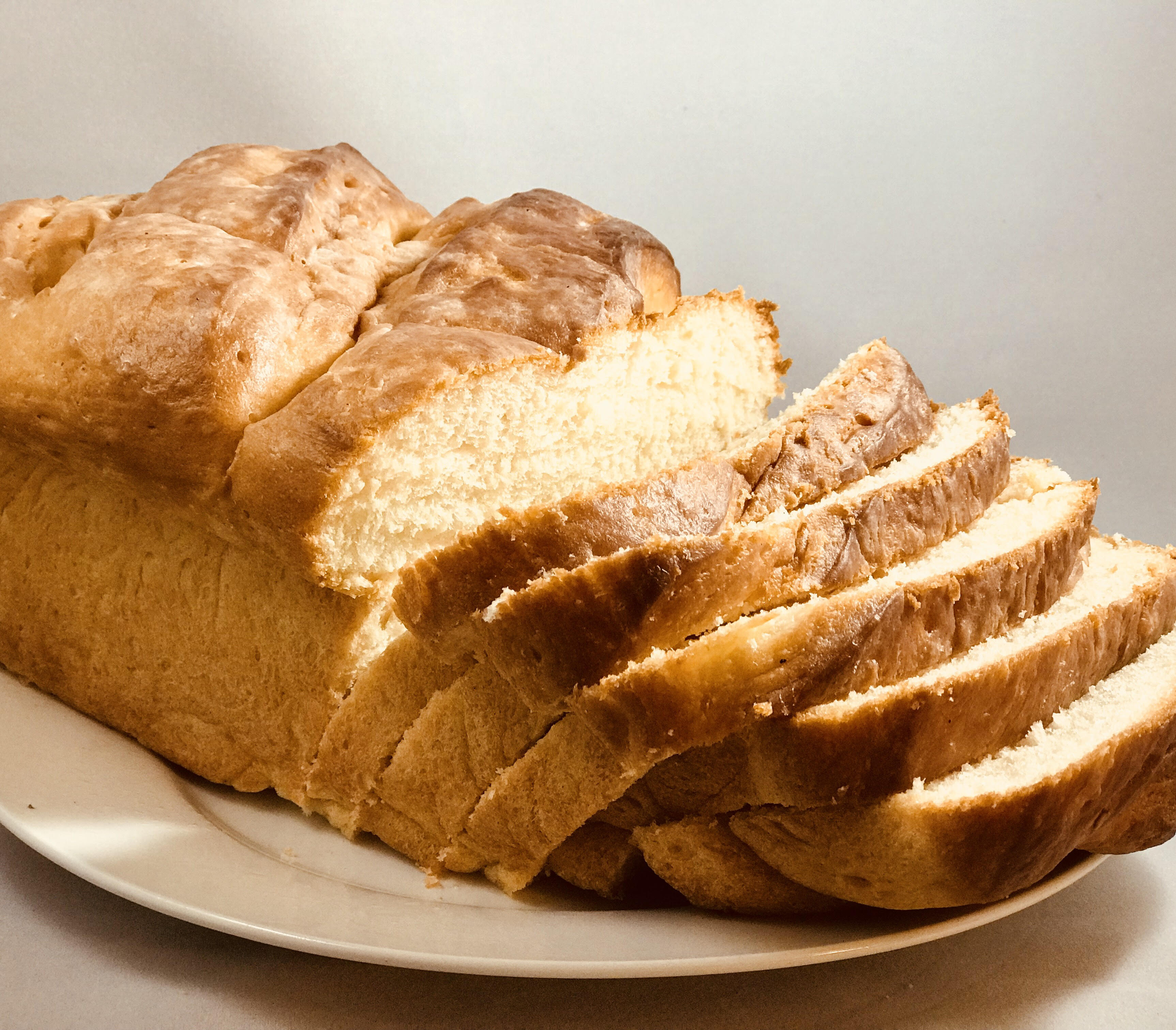 This devotional is about The Armor of God. We learn about each part of the armor, how to put it on, and how to effectively use it. We will try to get a clearer understanding of what the Apostle Paul was trying to convey to his audience. Cooking With The Word gives an easy understanding of the Word and how to apply the Word in our lives.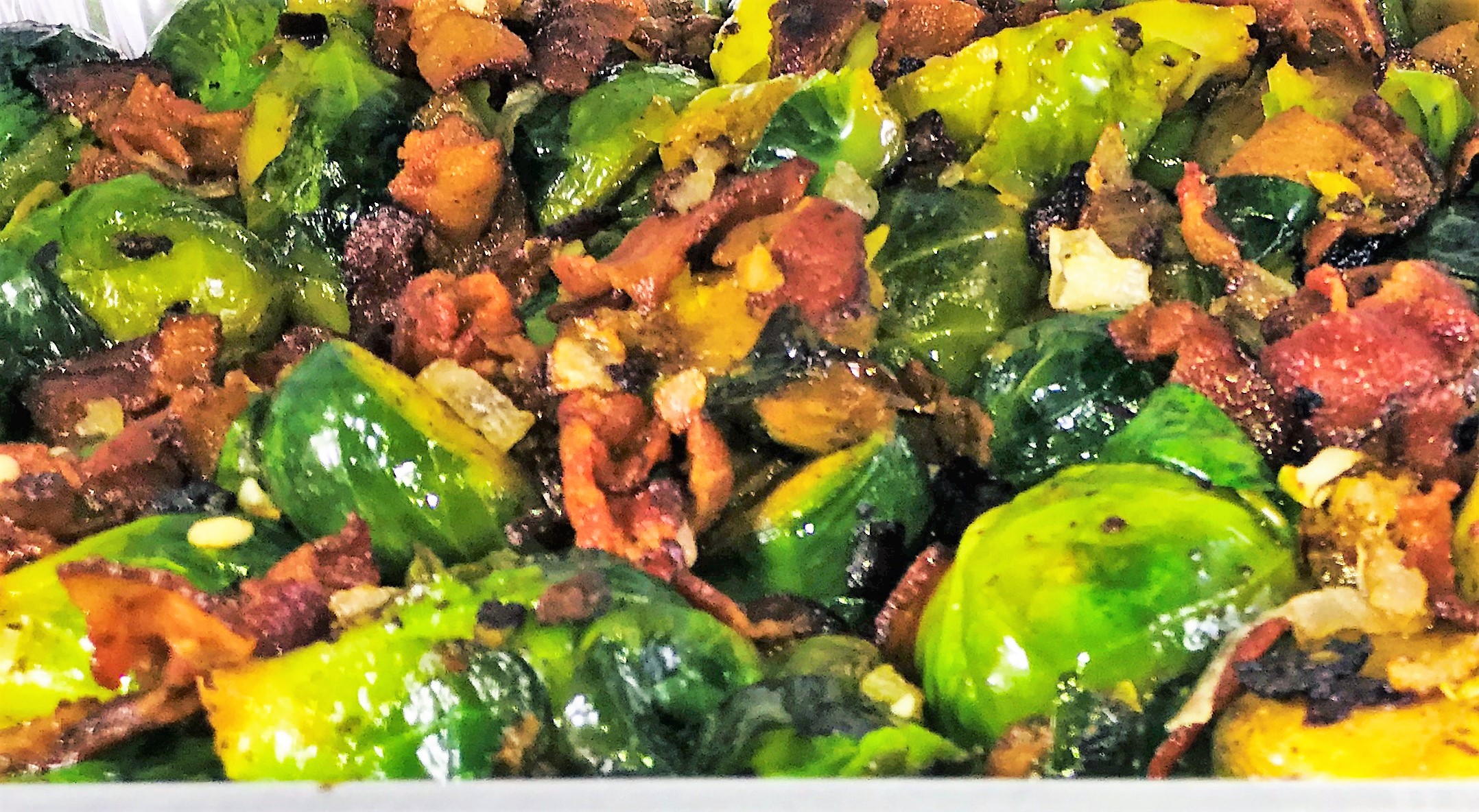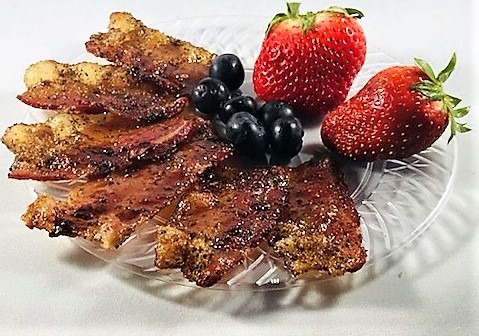 THE ARMOR OF GOD  
Did you know that we are at war? We have an enemy who wages spiritual warfare with the Body of Christ daily.  Every good soldier knows that one must be prepared to stand and fight when needed during times of war. To deal with an attack from the enemy, we need to put on the whole armor of God. Not some of it but the whole armor of God. Not only are we to put it on but we must wear it properly. If we are not fully armed and if we do not wear our issued equipment properly, we leave ourselves open to attack and defeat. The enemy has an attack plan, an arsenal of weapons, and is very skilled at what he does. So, we must be battle-ready at all times.  
 Paul was in prison in Rome when he wrote to the Ephesians. At that time, the Roman soldier was the most elite soldier of their time. He used this metaphor (the Roman soldier's armor) to give the Ephesians something tangible to relate to. Today he might have used the uniform and weapons of Navy Seals, Green Berets, Air Borne Rangers, or Raiders.
Purpose of the Armor
The purpose of the Roman soldier's armor served two functions:
A functional item of war.

A distinction from regular civilians.
Spiritual Warfare
When we hear spiritual warfare, some of us envision a priest/preacher throwing holy water or oil on an individual who is possessed by a demon, screaming, "The power of Christ compels you!" like the priest in the movie "The Exorcise."This is not the war Paul is trying to equip us for. He was teaching us to stand fast against the enemy because we are in Christ, and Christ is in us. To draw from God's strength and walk in His righteousness and protection.
In the next sections, we will look at each part of the armor individually and understand that they all work together as a whole. Therefore, Paul said to put on the whole armor of God. We cannot be effectively ready for battle unless we are fully equipped with proper weaponry and protection. We also need to learn the required tactical skill to using them effectively.